After leaving behind a war-torn Belgrade, three Serbian artists navigate a new life in New York. This is their story of uprootedness, memories and infinite creation.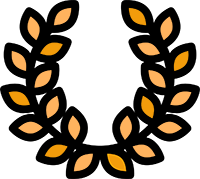 OFFICIAL SELECTIONS: Locarno International Film Festival/ Swiss Film Award
Yugodivas. Five Serbian Queens in New York
An actress, a painter and three musicians in New York have one thing in common besides being women: they all hail from the former Yugoslavia.
In their memories remain a war-torn Belgrade and the relatives who still live there. Here in New York, their new home, they try to lead a new life in the midst of their sense of uprootedness.
Art is undoubtedly a terrain for channeling wounds and traumas, but the migrant condition involves many layers that make this experience both rich and complex.