When high school students in France stop their classes to speak openly with the institution's authorities, the tensions of contemporary youth emerge.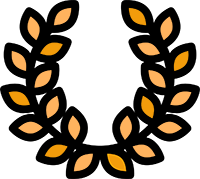 OFFICIAL SELECTIONS: Dok Leipzig Nominated for the Young Eyes Award.
Young Hope. The tensions of contemporary youth
"We merely ask that you take some time to listen to us."
With these words, a group of high school students from Roubaix provoke a discussion with the adults who usually educate them.
A rare moment of honesty in the school environment, which questions the right to dream in a world subjected to the demands of success.