Seen from above, on the sands of the California desert there are geometric traces that precede the closest civilization. This audacious film-essay helps us unveil the lines that govern the metropolis.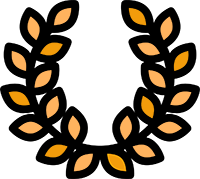 AWARDS: Special Jury Mention. Festival Filmer le travail
OFFICIAL SELECTIONS: Kasseler Dokfest - Kasseler Dokumentarfilm und Videofest/ Escales documentaires/ Animart/ Florida Film festival/ Dok Leipzig/ Flicker's RIIFF Rhode Island/ Traces de vies/ Palm Springs International Shortfest/ Festival International du Film d'Aubagne
Yellow Line. The geometry that governs the city
A walk in a desert expanse guides us to an intriguing encounter : a highway that divides the landscape.
In its center, an ardent, insolent, yellow line.