At the border between Italy and France, migrants hope to cross northwards with the help of the locals. In the meantime, time passes, and these faces are a sign of indomitable resilience.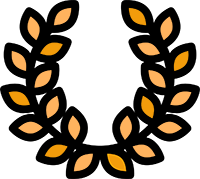 OFFICIAL SELECTIONS: Dok Leipzig
Words Of Bandits. A territory of insubordination
Since the closure of the border between France and Italy in 2015, the Roya Valley has become the symbol of insubordination. Migrants blocked in Ventimiglia continue to pass through by thwarting roadblocks and controls, helped by some of the valley's inhabitants.
In this enclave where migrants hope to reach a better future, the solidarity of the inhabitants has become an act of resistance. Through the story of those who are in the illegal to enforce fundamental rights, Words of Bandits tells the story of this territory and many others.