This documentary, premiered at the Locarno Film Festival, is a visceral portrait of the irreverent youth of a small town in China that refuses to grow up.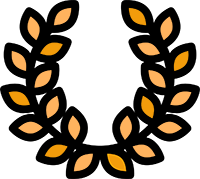 OFFICIAL SELECTIONS: Locarno Film Festival/ Hong Kong International Film Festival/ China Independent Film Festival
Who Is Haoran. A timeless youth in China
Who is Haoran is about a "premeditated assault" by a group of teenagers in a small town. Such things happen every day. Gangs, fights, confrontation with teachers, brothers, and girls are the most important things for these teenagers.
In their everyday lives, they have countless "unfulfilled" impulses and endless enthusiasm. Time has not yet caught up with them. They can still wander through it, waste it, throw it away, and act rashly. Life has stored up so many crises for them, so many reasons to "fight Haoran", but a foolproof plan is not easy to think up.
They watch Haoran slip from under their noses, and they exhaust all their energy in fighting, chasing, and containing him.