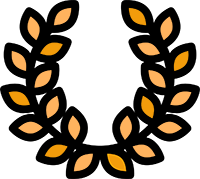 AWARDS: Winner. Berlin International Film Festival
Which Side Are You On? Ken Loach on the 1984 Miner's Strike
This documentary made by the renowned British filmmaker Ken LoachA is an anthology of striking miners' songs and poems inspired by the miners' strike of 1984.
The film also shows particularly the role of the police and the media in the dispute. The documentary, originally commissioned by Channel 4, was banned at the time for the controversial "one-sided" view of the conflict.
Loach's intention was to show how art was also a part of the Miner's struggle as a way to protest against the media coverage of the conflict.