Through the Whatsapp voice notes that she exchanges with her grandmother, a Venezuelan filmmaker living in Barcelona inhabits this essay on the migration process and the uprooting.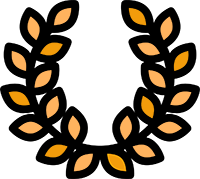 AWARDS: Best Short Documentary Film. Maracaibo Documentary Film Festival/ Best Short Documentary Film, Best Screenplay. Baruta Film Festival
OFFICIAL SELECTIONS: Documenta Andino Film Festival/ ABC Spain Iberoamerican Film Festival
Where It Goes. A poetic essay about the uprooting
A root with no ground. Among conversations between the director, who is in the middle of a migratory process, and her grandmother, this short documentary arises as an open question about the subtleties that build us day by day amidst uprooting, distance and home.