While her mother cuts tea in a nearby field, Bahri and Damla, two children from a small village in the Turkish mountains, spend most of the time with Nokta, an octogenarian peasant who has become her only and confident friend. The arrival of their father, after a time of absence, brings unexpected news.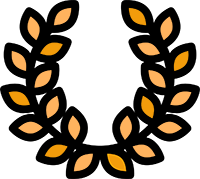 OFFICIAL SELECTIONS: Hot Docs Canada/ DOXA
What Remains is Mermanat. A beautiful portrait of a cross generational friendship
High in the mountains of Turkey, the only two children in a small village cultivate a close relationship with a 82-year old neighbour, Nokta, while their mother cuts tea in the nearby fields.
Seasons pass, but when the children's father returns to the village with plans to move his family, Nokta's future is cast in doubt.
What Remains is Mermanat presents a visually stunning portrait of a cross generational friendship and a fading way of life. It's an ode to simplicity without exclamation marks and brings in front of our eyes a Turkish reality that is rarely reported.