These three young men may not have a home of their own, but their hopes of living an independent life away from the foster care system in the United States remain intact.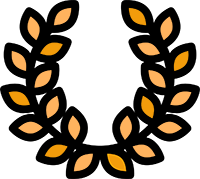 OFFICIAL SELECTIONS: New York City New Filmmakers Festival
We Gotta Get Out Of Here. Left homeless not hopeless
Three young African American boys from Los Angeles have a dream: to emancipate themselves from the foster care system in California to start an independent life.
Known for her interest in underprivileged characters, filmmaker Jen Araki documents their daily lives through the lens of a camera that tries, always with a respectful distance, to capture their truth at this key moment of their youth.