Louisiana, in the United States, is today a place of resistance. Indigenous women fight against the extractive industry to preserve the sources of water in this territory.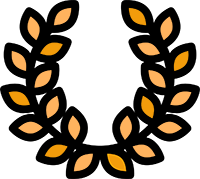 OFFICIAL SELECTIONS: First Glance Film Festival/ Wild And Scenic Film Festival
Water Is Life. Preserving water and life in Louisiana
On the banks of Louisiana, fierce Indigenous women are ready to fight—to stop the corporate blacksnake and preserve their way of life.
They are risking everything to protect Mother Earth from the predatory fossil fuel companies that seek to poison it.