Since the day Ethan Bialick heard the rocket alert while visiting Tel Aviv, his life was changed forever. This animated short tells his story.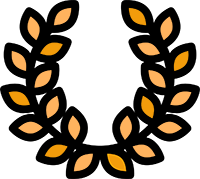 OFFICIAL SELECTIONS: Melbourne International Animation Festival/ Lisbon Animated Film Festival/ Mexico City Contemporary Animation Festival/ First Frame USC Student Showcase/ Ottawa International Animation Festival/ DokLeipzig
Waiting for a Boom. A rocket in Israel
This is a collaborative animated film made by the Documentary Animation Production class at the University of Southern California.
In the film, Ethan Bialick recalls when he was interning in Tel Aviv, Israel, and he heard a siren signaling a rocket strike.
What happens next has haunted him ever since.