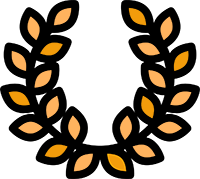 AWARDS: Winner. Beijing Student Film Festival/ Winner. China Image Film Festival/ Winner. Chinese Film (Ningbo-Cixi) Festival/ Winner. Heading Award
OFFICIAL SELECTIONS: Moscow International Film Festival/ New Era Film Festival/ Shanghai Film Critics Awards/ South Taiwan Film Festival
Twenty Two. The 22 "comfort women" survivors of China
This is a last gaze at the 22 "comfort women" survivors in China. Through a restrained and careful approach, we take a look at their current situation.
The filmmakers' hope is that those little pieces of history can be picked up again, and those historical facts which may soon be lost can be preserved permanently.
They wonder if the busy world could stop for a moment and listen quietly to them one more time, because it is time that we pay final tribute to these lovely elderly ladies.