The voices of the Mapuche and Creole communities, in the Argentinian Patagonia, explain Transhumance, as they call it. Their threatened way of living and working the land.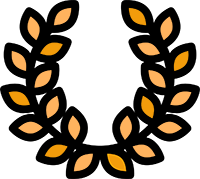 AWARDS: RAFMA
OFFICIAL SELECTIONS: Festival Internacional de Cine Solidario/ International Environmental Film Festival/ Special Mention. Centro Cultural de la Memoria Haroldo Conti

Transhumance. Mapuche agriculture and resistance
In a remote corner of Patagonia there is a system of sustainable social and productive organization of ancestral origins.
Transhumance consists of moving and herding animals cyclically to the high mountains during the summer and descending to the slopes of the mountain range during the winter.
At present, the transhumance breeders, Mapuche and Creole natives, are facing the advance of fences, the closing of their grazing fields and the expulsion from their lands.