Tour Du Faso, Africa's top cycling race, where foreigners and locals try to be the winner on a route full of unforeseen events. This documentary shows us what's beyond this great competition.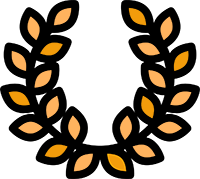 OFFICIAL SELECTIONS: Fahrrad-Film-Festival
Tour Du Faso. Africa's biggest bike race
Sleeping in the African terrain in a tent under the night, cycling through dusty roads, speeding along the land of free and exotic animals. These are some postcards that can only be seen at the Tour de Faso, the most important cycling race on the African continent.
Conceived in Burkina Faso as an African emulation of the Tour de France, this race attracts cyclists from all over the world and intrepid local athletes. This film does not focus on who will win this exuberant race, but rather portrays those faces and stories on and around the road.