During the dictatorship of Pinochet in Chile, a women's movement took to the streets to protest against the regime for those who could not do it. This is their story.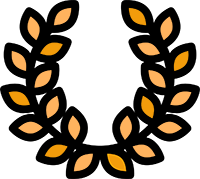 OFFICIAL SELECTIONS: FIDOCS/ Its All true Film Festival/ Cinélatino Rencontres de Toulousse/ Cine de Las Alturas Film Festival/ Bio Bio Cine
Today And Not Tomorrow. The women who defeated the Chilean dictatorship
In 1983, an exceptional group of women who would leave a unique legacy in Chile's history sprung up at the heart of the country.
The movement was called 'Women for Life'. During the military dictatorship, when few people dared go out on the streets, these women, who are almost forgotten today, organized rallies and art actions with thousands of other women, and courageously carried out quick and unprecedented demonstrations.
Their goal was to speak up and expose what was going on in the country on behalf of those who could not do it.