After learning of his mother's cancer, filmmaker Filippo Filliger sets out in search of answers on a lonely and unpredictable trek through the Swiss Alps to the city of Locarno.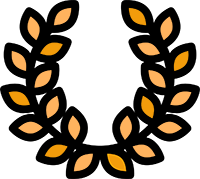 OFFICIAL SELECTIONS: Visions Du Réel
To The Origin. A hopeful hike through the Swiss Alps
On foot, the filmmaker travels the distance which separates him from his ailing mother.
He walks across the Swiss Alps, from Geneva to Locarno. He walks for hope. And he also walks to learn how to be alone in peace.