Ambulance drivers in Karachi, Pakistan, wait in tranquility until they are called into action. The images of the emergencies are not shown, but they become the sound of a country marked by violence.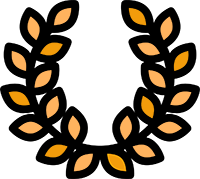 OFFICIAL SELECTIONS: Visions Du Réel
This Shaking Keeps Me Steady. Ambulance drivers in Pakistan
The city of Karachi, Pakistan, is the scene of impressive emergency situations that ambulance drivers have to deal with on a daily basis. The calm moments are often long, but when responsibility calls, they must be quick, efficient and, above all, strong-minded.
Director Shehrezad Maher builds a bold proposal, which leaves aside the images of brutality, focusing on the drivers and the reenactments of these events made by a local television show.