The world knows who Mandela was for South Africa, but we don't know about F.W. de Klerk, the president that ushered in the end of Apartheid. This film sheds light on the key role he played back then.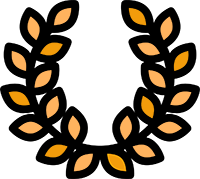 OFFICIAL SELECTIONS: Durban International/ IDFA/ It's All True Film Festival
The Other Man - F.W. de Klerk and the End of Apartheid
F.W. de Klerk was the last President of apartheid-era South Africa. In less than 4 years he went from being Mandela's jailor to his vice president.
Together they changed history for the better and may have prevented a civil war, yet little is known about de Klerk.
Through his probing lens, filmmaker Nicolas Rossier explores the fascinating political journey and legacy of this complicated figure.