In 1811, two bodies were found shot in Lake Wannsee, near Berlin. The German poet Kleist and a woman. What is known about these mysterious deaths more than two hundred years later?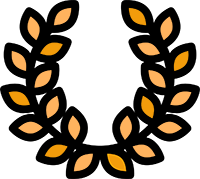 OFFICIAL SELECTIONS: "Gold Panda" Nomination, Most Innovativ Sichuan TV Festival
The Kleist File. The mystery of the dead poet
The death at Wannsee Lake – a spectacular case that has, to date, continued to disturb and fascinate the ensuing ages.
The German poet Kleist was found shot – what is that supposed to mean? What exactly happened at Wannsee Lake that afternoon on November 21st, 1811?
Who shot Kleist? What is known about the woman that died with him?