"If today would be a great adventure, in 1948 it was an epic" says a certified voice in this documentary about the biggest automobile competition in South America of the last century.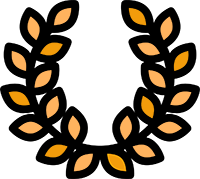 AWARDS: Work in Progress Festival Award. Mar del Plata International Film Festival
OFFICIAL SELECTIONS: Huelva Film Festival/ Mostra de Cinema de Catalunia/ FICIP/ 1er Festival del UNASUR
The Caracas. The ultimate South American race
This film documents the "TC Grand Prix of South America", known as "La Buenos Aires-Caracas", a 10 thousand kilometer motor racing race run in 1948 and starring the best Argentine drivers.
The competition is considered the greatest Road Tourism race of all time. A sports epic that describes the social, political and cultural history of the South American continent during that troubled year.