Stefan Theiler has an interesting theory. He believes that any individual or sociological problem of the human being can be cured by watching certain films in that specific subject. Cinema as therapy.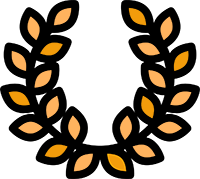 OFFICIAL SELECTIONS: Visions Du Réel
The Wonder Doctor. Cinema as therapy for life
The films narrates the story of Stefan Theiler, a self-proclaimed "Movie Doctor", who wants to transform the world into a better place by sharing his knowledge about cinema and film history.
Stefan believes whatever problem individuals and collective groups are experiencing, they can be overcome by looking at specific films that act as medicine, leading the subjects to heal their metaphorical wounds.