Through a poignant observational approach, this documentary dissects the dynamics of the safari tourism business in South Africa.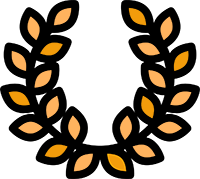 OFFICIAL SELECTIONS: Visions Du Réel/ Cinemigrante
The Wildtuin. What hides a safari in South Africa
The open savannah, grazing elephants, mating lions, a botched land claim, a plan to catch rhino poachers, and a ranger conducting safaris where his village used to be.
This is South Africa's most important game reserve, everything tourists pay to see and everything they pay to ignore.