Zena and Raad escaped from Aleppo, the epicenter of the war in Syria, and now live in Germany with their little daughter. But the war still pursues them closely through their cell phones.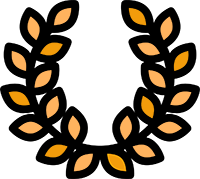 AWARDS: Media & Migration Award. Filmforum im Museum Ludwig in Köln
OFFICIAL SELECTIONS: DOK Leipzig
The war on my phone. The war in the digital age
This film documents the daily lives of Syrian friends and families separated by the war in a completely new manner: by tuning into their communication through messages, photos and videos.
By combining all their communication with interviews and a few professionally shot sequences, a unique contemporary document is emerging.
Director Elke Sasse shows again how user generated content can reflect the life and fate of today's people much more intense than any TV camera could do.