When a piece of clothing gets stolen from her at a hotel on the island of Samoa, an anthropology student begins an odyssey around this island that does not know the concept of private property.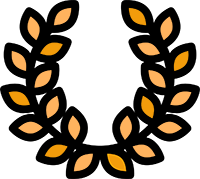 OFFICIAL SELECTIONS: Le petit Cannes/ In the palace Film Festival/ GoDebut/ Uppsala International Short Film Festival
The Theft. An odyssey on the island of Samoa
An anthropology student travels to the pacific island of Samoa - where private property does not exist - to do research on its economic system, which she admires.
But, barely arrived in the hotel her clothes get stolen. The theft sets her off on a furious odyssey to emotionally and intellectually comprehend the meaning of "sharing".
The odyssey brings her from sea turtles to the the winner of Samoan idol, has her received by the prime minister and barely avoiding a tsunami, and finally forces her to join the local soccer team.
The theft is a comic documentary about an emotional cultural clash, about our longing for a perfect society, about what property means to us, and about community.