While a group of Russian army soldiers train intensively, a family mourns the death of their son, Dima. Two seemingly unconnected universes are brought together by the absence of a young man.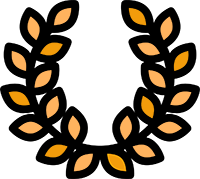 OFFICIAL SELECTIONS: Berlin International Film Festival
The Son. How to film absence
Life goes on despite death. That is the premise with which director Alexander Abaturov films two parallel realities: that of the savage training of aspiring Russian army special forces soldiers, and that of a family mourning the death of their son, Dima.
Dima died in combat in the city of Dagestan, the enclave of a conflict that is more than two decades old. Unlike the anonymity effect of war casualties, this film seeks to dignify the life of a young soldier who has lost his life. He is no longer a statistic or a badge of war, but a son of a family who carries the burden of his existence.