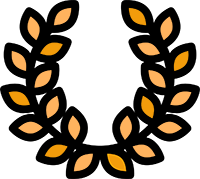 OFFICIAL SELECTIONS: Annapolis Film Festival/ Barcelona Planet Film Festival/ New Orleans Film Festival/ IFF/ Big Sky Documentary Film Festival/
The Shelter, A woman and an animal refuge in Iran
With the help of friends and collaborators, an Iranian woman keeps a small shelter for the cure and support of domestic animals in state of mistreatment.
Filmed entirely in the snowy and sometimes harsh Iranian winter, the documentary gives us access to the daily life of this woman, who lives in the same refuge that she runs with a commendable passion.
The film is undoubtedly a document about the will to overcome difficulties, a value that is illustrated by the animals that manage to recover thanks to the shelter and, above all, by the example of tenacity of a female protagonist in a country like Iran.