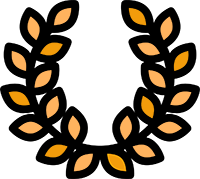 OFFICIAL SELECTIONS: Dok Leipzig/ DOCS Against Gravity/ Internationales Frauen Film Festival/ Kinofest Lünen Bester DokumentarFilm/ Achtung Berlin/ This Human World
The second attack. The voices of fascist crimes in Germany
Osman Taşköprü, Ibrahim Arslan and Mai Phương Kollath had to experience what it means when racism turns into violence.
Their biographies are linked through events of right-wing motivated crimes: Osman lost his brother Süleyman in 2001 in an attack by the National Socialist Underground (NSU).
Ibrahim barely survived the arson attack in Mölln in 1992, and Mai Phương witnessed the violent mob rampaging in Rostock-Lichtenhagen, also in 1992.
These past events have left deep scars on all three to this day. We get to know their personal histories, their experiences after the attacks and how they had not been able to fight against their powerlessness and traumatisation for a long time.