Filmed over several years, this documentary is a portrait of an old brothel in a mining area of ​​Australia and the last two women trying to keep it open.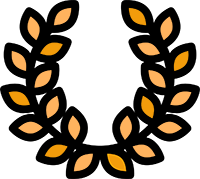 AWARDS: Documentary Australia Foundation Award. Sydney Film Festival
The Pink House. A brothel that refuses to die
The Pink House is the story of Kalgoorlie's last original gold rush brothel as seen through the eyes of Madam Carmel and her longest-serving lady of the night, BJ.
The iconic brothel has been servicing the miners of this Western Australian outback town since 1904, but with fly-in-fly-out mining, and internet escorts spreading into the suburbs, the historic house faces challenging times.

Filmed over several years, the documentary is an intimate portrait of two women bound together by a colourful past and a precarious future.