This may be the most powerful portrait of a man's loneliness you will ever see. Inspired by the novel "Moby Dick", living on a remote southern beach, an old man takes a journey into his deepest fears.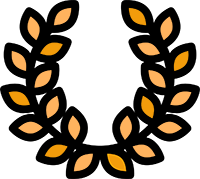 AWARDS: Best Chilean Film. Valdivia International Film Festival
OFFICIAL SELECTIONS: Visions Du Réel/ Biarritz Latin American Film festival/ Doc Montevideo / Valdivia International Film Festival
The Other One. The loneliest man in the world
Somewhere at the end of the world, where ocean and rocks play their endless games of hide and seek, lives a man.
In his mysterious solitude, he is not alone. One day, remains of a white whale are washed by a storm on a beach. In this stranded portrait inspired by H.
Melville's masterpiece Moby Dick the director questions our inner reality and our own gaze on it.