Director Andrew Lancaster delves into his family's past and brings to light the case of his uncle Bill Lancaster, an aviator who was on trial for murder in Miami in 1932.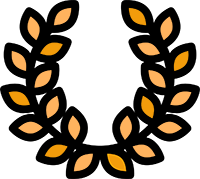 OFFICIAL SELECTIONS: Sydney Film Festival/ BFI London Film Festival/ Miami International Film Festival/ Niagara Fall Film Festival
The Lost Aviator. A murder in the family
Against his family's wishes, Andrew Lancaster opens up a cold case from 1932 where his uncle, Bill Lancaster, a pioneering aviator was on trial for murder in Miami.
In an attempt to understand Bill's sometimes foolish actions, and at risk of tarnishing his family name, Andrew revisits this epic tale of high risk adventure, romance and scandal.
Set in one of the most rebellious eras of our time, he reveals a love triangle gone terribly wrong and a mysterious discovery of a mummified body in the Sahara desert, along with a love letter found 29 years too late.