At 92, having lived so long is a joy for Shirley Affleck, and even more pleasurable is being able to recount her journey with her late husband in a short film of just five minutes.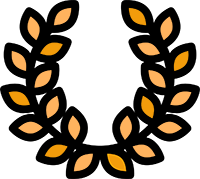 OFFICIAL SELECTIONS: Tropfest finalist/ St Kilda Film Festival/ Cinefest OZ Film Festival
The Life I´ve Seen. 92 years of life in five minutes
Perth-based Shirley Affleck recounts in this short film "the best years of her life," as she describes the time she lived with her husband and raised her family.
Filmmaker Dean Ginsburg allows Affleck to have a monologue over images shot on film, also mixing home movie footage and photographs that recall those golden years.