Two ordinary family men take on a challenge seemingly out of their reach: to go across the island of Tasmania for two weeks without a car, money, or cell phones. A hilarious adventure awaits.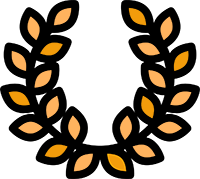 OFFICIAL SELECTIONS: Santa Barbara Film Festival
The Laps Tasmania. An indie road movie on a wild island
Dustin Hollick and Rhian Slapp, two ordinary fathers with the survival skills of well-trained house pets go on a two-week lap around Tasmania with not much more than the clothes on their backs.
The rules are simple: no cash, no car, no technology and just 10 personal items each.