Filmmakers Filipa Reis and João Miller Guerra resort to their common imaginary, vibrant scraps of images and sounds that put together an experimental body exploring the experiences they have inhabited.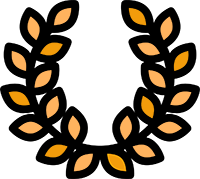 OFFICIAL SELECTIONS: Doclisboa Festival Internacional de Cinema/ Cinemateca Portuguesa/ Mostra do documentário Português/ Caminhos do Cinema Português/ Festival de Cinema de Odemira
The Indispensable Practice of Vagueness. An experimental introspection
Ar.Co embodies each person's geography, it escapes normalization.
Each individual's experience is his own. This film is my experience, our experience.
Pieced together from the school's archive, from recordings of classes by Manuel Castro Caldas and from conversations at home.