Twenty years after World War II, Norway is once again living in fear after a series of terrorist attacks. It is 1965 and the country's most important day is approaching. Are they really safe?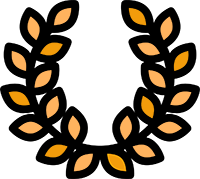 OFFICIAL SELECTIONS: Bergen International Film Festival/ The Norwegian Documentary Film Festival Dokfilm Volda
The Grenade Men. Terror in Norway
February 4th, 1965. On the quiet streets of Oslo, a man trips on a wire and sets off a grenade. In the following weeks, the city is shaken by six more grenade traps, placed in an increasingly deadly fashion.
The Norwegian Constitution Day is approaching and people are stricken with fear. For the first time in post war Norway, the citizens of Oslo experience uncontrollable and incomprehensible terror from someone within their own society.
A society they thought they knew and thought to be safe. How did they respond?