Surrounded by southern pine trees, in the solitude of the Chilean mountains, Juan lives every day resisting the imminent disappearance of his occupation as "alercero".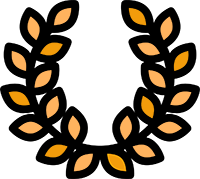 AWARDS: Best Feature Documentary Green. Ariano Film Fest
OFFICIAL SELECTIONS: Festival Internacional de Cine de Mar del Plata/ Festival Internacional de Cine de Punta del Este/ FECIPA/ Providence Latin American Film Festival/ BIFED/ Cinemambiente
The good night. A vanishing occupation
Juan lives alone in the mountains in Chile.
He travels towards the sea at the end of his working life while his profession as 'alercero' vanishes.