This documentary follows Dragon, who makes a living smuggling people fleeing North Korea through the border with China. Once in Chinese territory, they must travel 5,000 kilometers without being discovered and avoid deportation.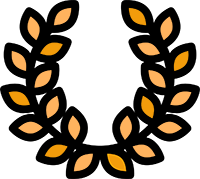 AWARDS: Best Direction in a Documentary Program, Best Documentary Program. Canadian Screen Awards/ Winner. Diversity Award/ Motion Graphics Competition Award. SXSW
OFFICIAL SELECTIONS: IDFA/ SXSW Film Festival
The Defector: Escape From North Korea
A man who defines himself as a Human rights activist smuggles North Korean defectors across borders for a living.

But his latest undercover trip with two North Koreans takes an unexpected turn when they are left stranded in China.
This is just the start of an extraordinary 5,000 km journey.