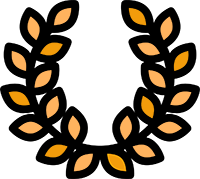 OFFICIAL SELECTIONS: DOK.Fest München/ Festival del Cinema Latinoamericano de Trieste
The Conquest Of The Ruins. Destroy to create
Conquest of the ruins links stories and situations that revolve around the exploitation of land for the construction of cities, the chaotic advance of the modern city, and the memory and preservation of archeological remains that survived the passage of time.
Nothing remains the same, everything is transformed. The documentary exposes the dark side behind the urban expansion, and thus allows us to follow different pathways in the maze of the construction industry.
It constitutes a mosaic of realities that is simultaneously troubling yet emotional, and which aims at reflecting on the complexity of spaces and limits, both products of the city's continuous expansion.