We've all heard of Mount Everest, but we don't know who were the first two men to reach its summit. This vintage Oscar-nominated documentary tells this amazing story.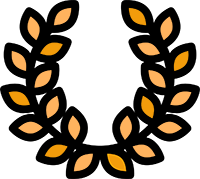 OFFICIAL SELECTIONS: New York Film Critics Circle Awards/ National Board of Review/ BAFTA Awards/ Academy Awards
The Conquest Of The Everest. An Oscar classic
We all hear the myth of Mount Everest, the highest mountain in the world, in the Himalayas. But little is known about the first feet to reach its summit for the first time.
This 1953 Oscar-nominated film documents this wondrous feat of man, the arduous ascent Tenzing Norgay and Edmund Hillary had to overcome to reach the highest point on the planet.