Chinese descendants in Serbia may go unnoticed in a rural farm, small retail stores or as employees in a mall. Will the Chinese president's visit to the country change their history forever?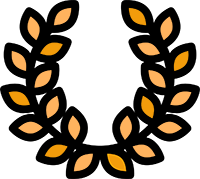 OFFICIAL SELECTIONS: Beldocs/ DOK.fest München/ Media Library Visions Du Réel
The Chinese Will Come. The anonymous migrants
Chinese migrants are hardly noticed in Serbia. They work in agriculture and trade, supplying the population with cheap everyday products.
But a state visit by the Chinese president promises future-oriented changes.