For artists in 1960s New York, Greenwich Village was the place to be. Featuring interviews with stars like Woody Allen and Tim Robbins, this documentary recalls that era.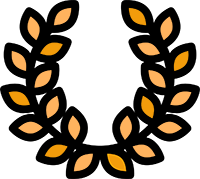 OFFICIAL SELECTIONS: WNET/ Museum of Modern Art/ Black Maria Film Festival/ Newport Beach Film Festival/ San Francisco Indiefest/ Provincetown Film Festival/ The Loft Cinema/ Coolidge Theater/ Quad Cinema
The Ballad of Greenwich Village. The Golden Age of Bohemian Life in New York
This documentary directed by filmmaker Karen Kramer tells the story of how America's most famous neighborhood could nurture so much creativity for so long.
The film includes interviews with Norman Mailer, Maya Angelou, Woody Allen, Tim Robbins, Edward Albee, as well as jazz musicians, folk singers, and gay activists.