Balcon De Europa is a tourist place in the coastal town of Nerja, Spain. This documentary is a discreet gaze at this vibrant place and at the locals who make it possible.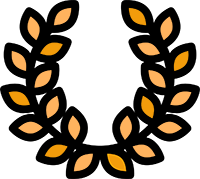 AWARDS: Wallachia International Film Festival. Silver Award
OFFICIAL SELECTIONS: Astra Film Festival
Balcon de Europa. An observation to a tourist place
In the morning, Nerja, a Spanish coastal town, a place called 'Balcón de Europa' is poured with water from a hose.
Touristic life awakens, seeping from the inside of every little shop. There are more and more sounds, and the fair erupts in the screen.
The seriality of the carnival crowd is due to the individuality of shopkeepers. In the end, their work is aimed precisely at the manual reproduction, copying of items the sell, whether these are costumes that will be worn by participants in the masquerade.