In just four minutes, three faces discuss past lives, an unfortunate accident and what the future holds. A cigarette is lit. What are they talking about?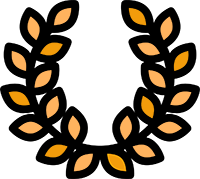 OFFICIAL SELECTIONS: Dok Leipzig
The Appearance. Four minutes, three people, one conversation
No one can escape destiny - even angels brake their wings, as long as they don't learn from their past lives.
This short film premiered at the prestigious Dok Leipzig and directed by Francesca Bertin and Leonhard Kaufmann, is an accurate arrow, a frozen moment in time that brings out an inner conflict of a character that suddenly becomes an existential issue.