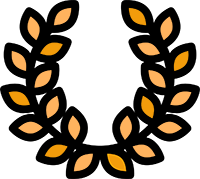 OFFICIAL SELECTIONS: Hotdocs/ Sundance/ Provincetown International Film Festival/ FullFrame Documentary Film Festival/ True/False Documentary Film Festival/ Doc Leipzig/ Cinema Du Reel/ Grierson Awards/ Edinburgh International Film Festival/ Festival Dei Popoli/ Budapest International Documentary Festival
Territory. Gibraltar seen by the monkeys
Gibraltar is a British Overseas Territory inhabited by only a few tens of thousands of people. But are they all really subjects of the British crown?
Almost invisible to others, there are individuals of another specimen that descend the steps, beat the electricity poles and hide among the trees in the summer sun. They are the monkeys of Gibratar.
This documentary shows us one side of this rare territory as seen through the eyes of these primates. Agile, observant, anonymous, are they the true masters of the island?