Sensory, gripping and, to a point, claustrophobic, this documentary takes us into the world of a group of scientists on an astronomical mission to Antarctica and its icy wilderness.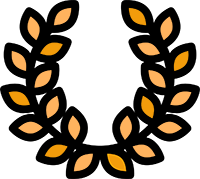 OFFICIAL SELECTIONS: Ji.hlava International Film Festival
Tell Me About the Stars. Isolated in Antarctica
Tell Me About The Stars is an immersive experience in the heart of one of the most remote bases in Antarctica.
Fifteen scientists go there for thirteen months of wintering, with no possibility of returning, to operate one of the most powerful telescopes in the world.
We discover the infinite territory, the icy immensity. And then the last plane leaves and the isolation begins. The polar night falls, for long months. The days become blurred. Communication with loved ones becomes rare.
The distance leads them to ask questions about themselves and the society they have left.