A humble family lives inside an unfinished residential building in Bogotá. On the outside, there seems to be no life, but inside, dreams and memorable everyday moments flow.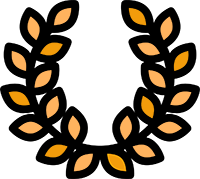 OFFICIAL SELECTIONS: Festival de Cine Corto de Popayán/ Bogotá Short Film Festival/ La ciudad sí es para mí Film Festival/ Eureka/ Bogoshorts Ruta Colombia
Taken. The heart of an unfinished building
Through their heartfelt testimonies, members of a humble family from the Colombian coast tell us about their experience living inside an unfinished building in Bogotá that they began to call home a few years ago.
But the building will most likely cease to be their abode very soon, as nature begins to demand what belongs to it. So many dreams and memories have been forged in this place. Where will they go now?