This documentary follows five adults in their daily lives and in the extraordinary world they enter every weekend, when they participate in role-playing games.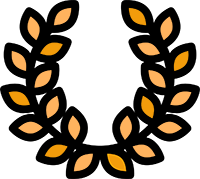 OFFICIAL SELECTIONS: Gold Panda Award. Sichuan TV Festival
Sunday Warriors. The world of role-playing phenomenon
This documentary focus on the live action role-playing phenomenon, which has grown-ups dressing up in fantasy or period costumes for the weekend in order to create fictional worlds in the woods and meadows with their peers.
Already about 250.000 people in Germany take active part in live role-playing games. The film follows five of them and observes them shifting between "normal" daily routines and their fantastic weekend lives.