Filmmaker Zeinah AlQahwaji condenses several years of filmed visits to her parents' home in Syria, locked in this house in the midst of an incessant war.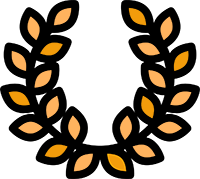 OFFICIAL SELECTIONS: Dok Leipzig
Sugar Cage. An ordinary house in the middle of the war in Syria
In 8 years of war in her country, the Syrian filmmaker in exile Zeinah AlQahwaji makes several visits to her parent's house in Damascus, Syria.
The result of all this filming is this documentary that mixes the intimate tone of family life in the house with the tension outside.
If the bombs resound miles away, inside this house lie the strongest and most tender family ties of people who are at the mercy of the fiercest of situations.