Two famous Bolivian sculptors embark on the most challenging adventure they have ever experienced: transporting a 164-feet-high sculpture more than 3,000 km away, to Argentina.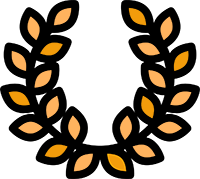 OFFICIAL SELECTIONS: Ficviña/ FIDBA
Stone Heroes. The great journey of a sculpture
Juan and Edgar García are two famous sculptors. Ever since their childhood in a small Bolivian village, they hove strived towards artistic fulfillment.
Now, they embark on a new journey: the making of a 164-feet-high sculpture to then transport it in dozens of trucks from Bolivia to Argentina.
3000km of crossing separate them and then hove to undertake the reassembly.