From Mumbai to Quebec, this eye-opening documentary takes us around the world to show us how people on the margins are building houses that can solve the current housing crisis in the age of urban overcrowding.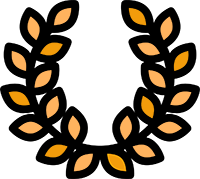 OFFICIAL SELECTIONS: Hot Docs Canada/ Environmental Film Festival In The National Capital
Slums: The Cities of Tomorrow
The documentary Slums: Cities of Tomorrow seeks to address the housing problem in the age of urban overcrowding by looking at structures built on a human scale from a sociological and philosophical perspective.
Director Jean Nicolas Orhon gives us an intimate look at the inhabitants and families who, through resilience and ingenuity, have built homes that are well suited to their needs, often finding inspiration from the architectural traditions of their places of origin.