Amidst the quiet corridors of a bustling Cape Town mortuary, experience the untold stories of three forensic pathology officers navigating night shifts, where humor and humanity echo in the aftermath of loss and death.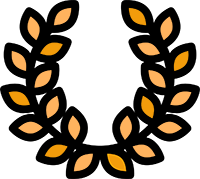 AWARDS: Best Achievement in Directing in a Documentary Short. SAFTA
Six to Six - Humanity, Resilience, Empathy, Mortality
Dive into the nightly operations of a hectic mortuary in Cape Town, following the lives of three forensic pathology officers. As they move through their routine amidst the anticipation of death, unexpected moments of humor, warmth, and humanity emerge, painting a vibrant portrait of life within the walls that house the departed. Beyond the stark realm of mortality, discover the resilience and camaraderie that binds those who work in the shadows of life and death, providing a glimpse into the delicate balance of grief and continuity.